Kristiania anno 1880
The short film «A Dollhouse in Kristiania» explores what happens after Nora leaves her home in 1879.
Who is she discovered by? Who does she meet on her way? Both being abandoned and leaving can lead to grief and pain.
How can music, dance and dialogue contribute to growth and healing?
And last but not least: CAN AN END BE A NEW BEGINNING?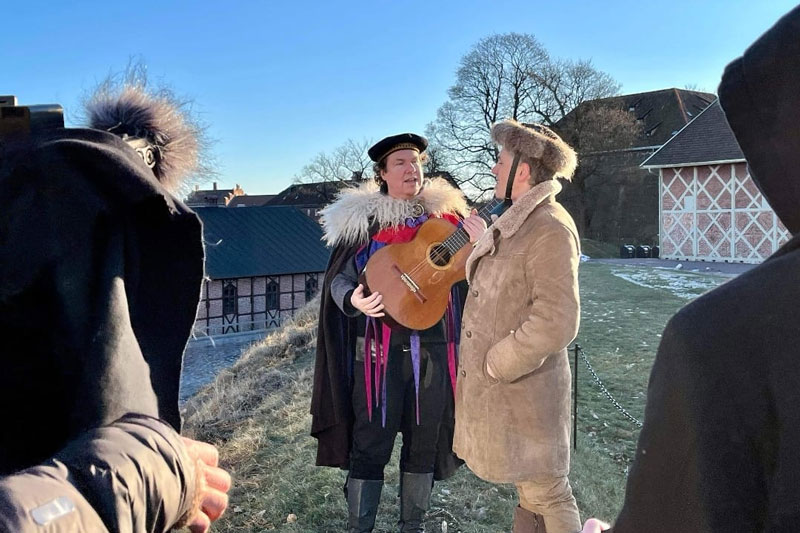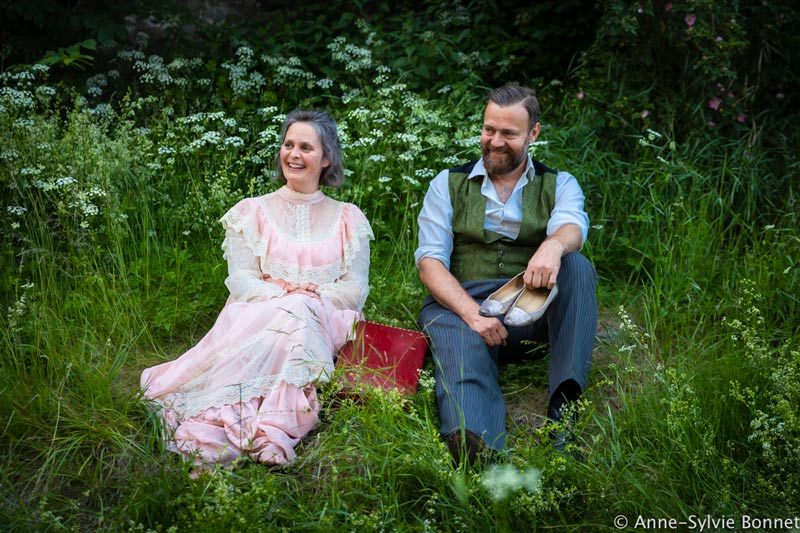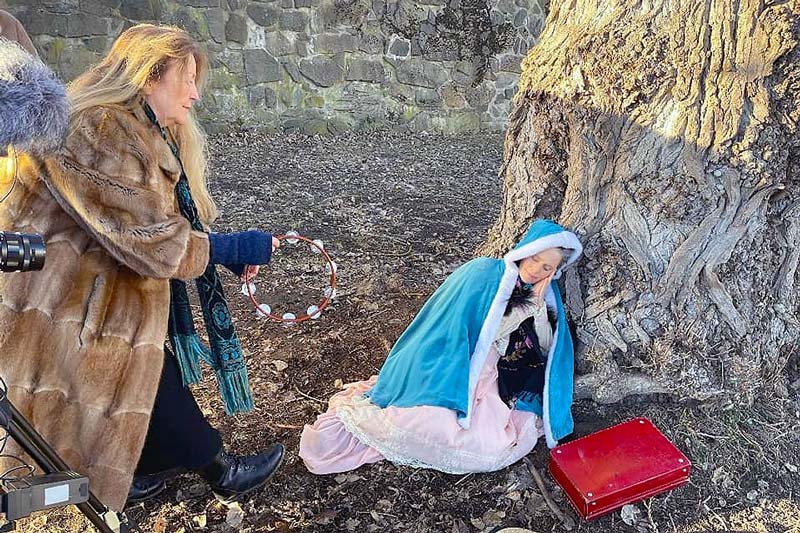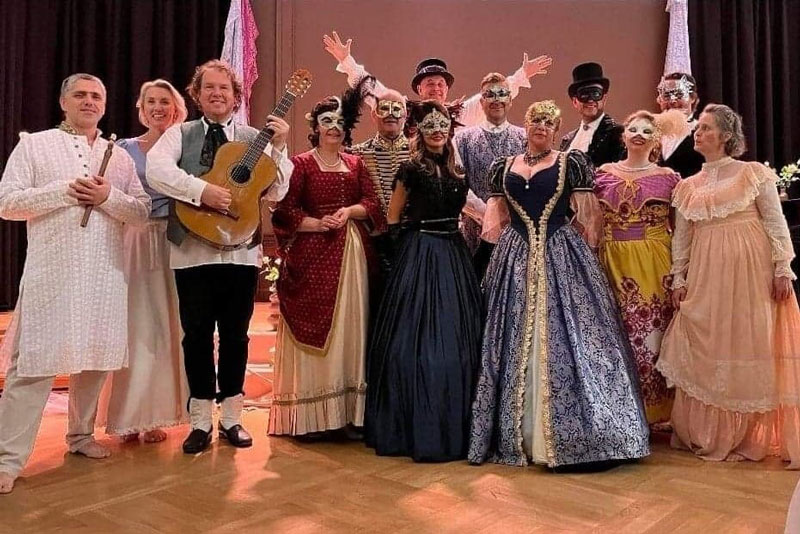 | GENRE | Experimental short movie |
| --- | --- |
| PRODUCTION YEAR | in production |
| NATIONALITY | Norwegian |
| DIRECTOR | Melanie Ekholdt |
| SCRIPT | Melanie Ekholdt |
| PRODUCER | Melanie Ekholdt |
| FILM MUSIC COMPOSER | Andreu Jacob |
| DIRECTOR OF PHOTOGRAPHY EDITOR | Hilde Malme |
| EDITOR | Sahil Singh |