Noras Ark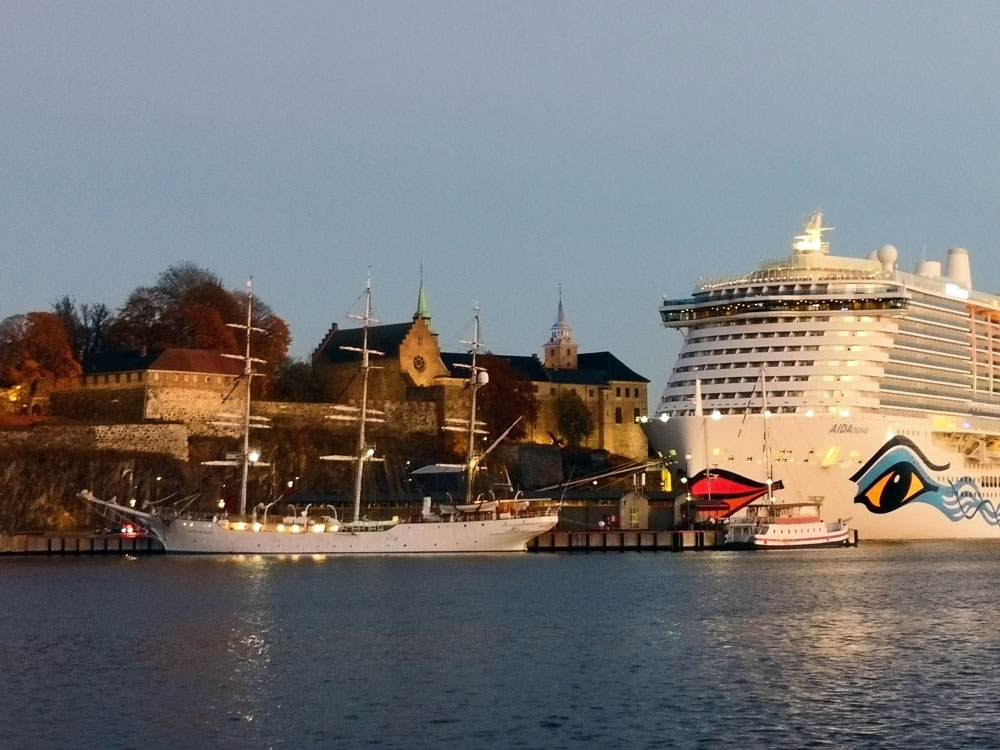 Nora's Ark (360 film 10 min) is both a journey through time and at sea. By entering the sailing ship (where young Aron is the skipper) you can travel around the Oslofjord while discovering 5 different young characters from different time periods on the ship.
By using VR technology you can decide when you want to enter an era and how long you want to stay there. When you enter the one era, you will discover Nora and her relationships at that time. And maybe you discover something new about your own relationships from the present or the past.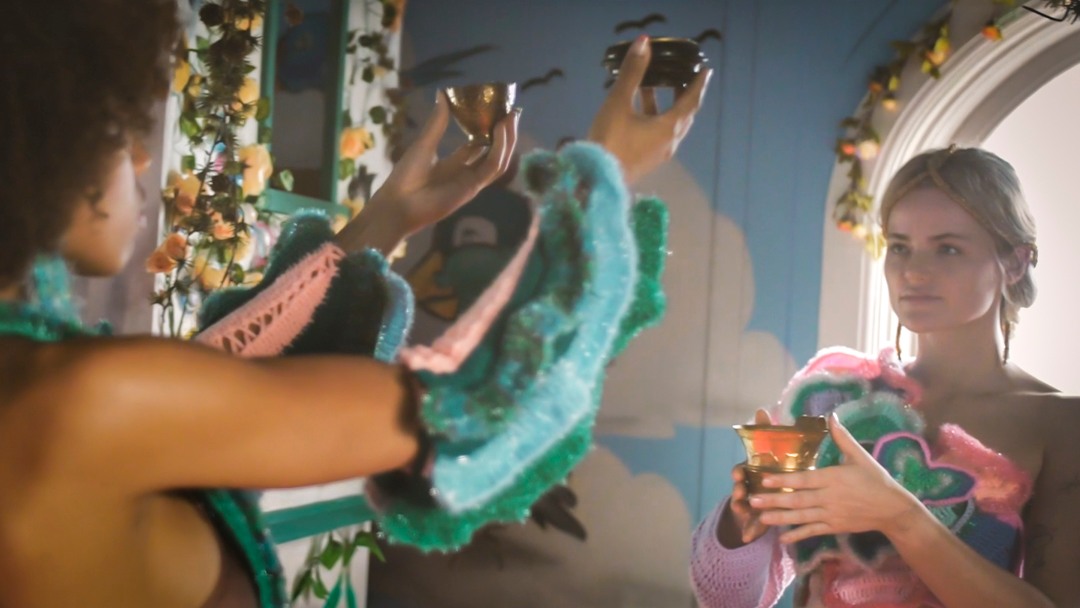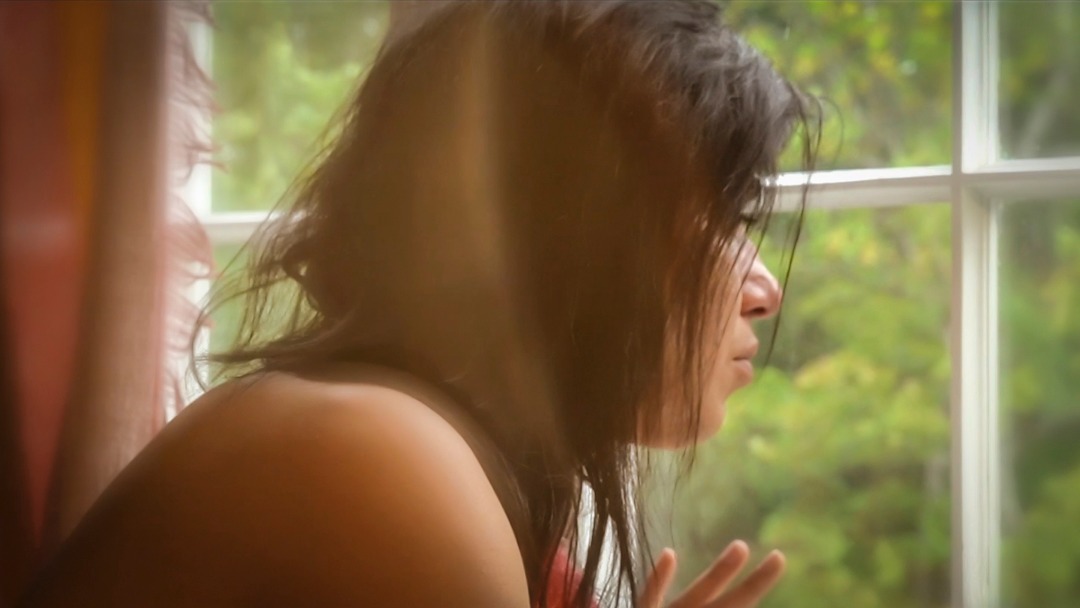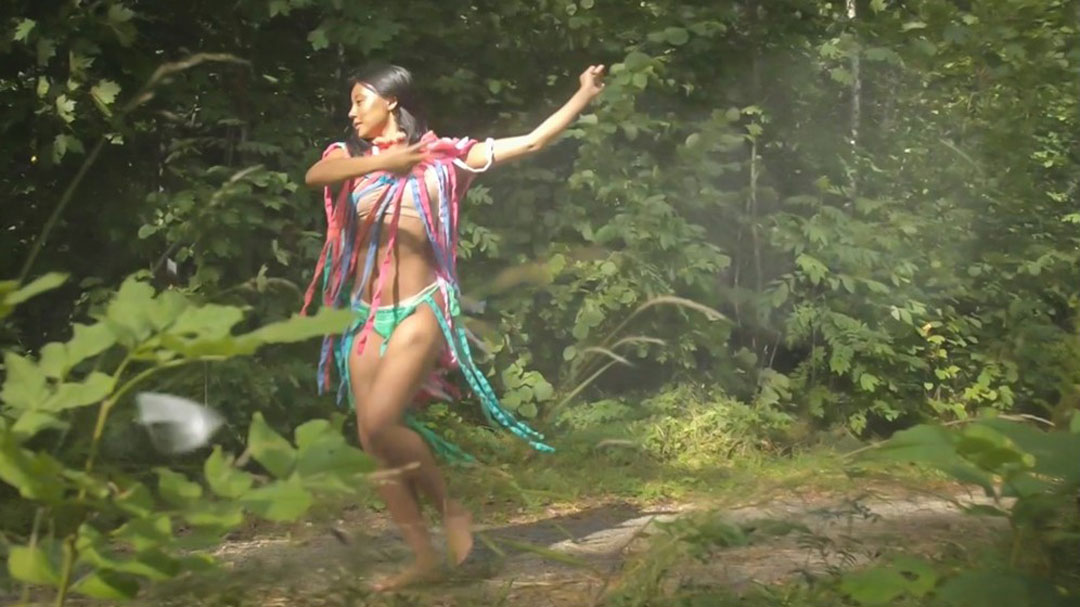 Nora from Henrik Ibsen's «A Doll's House» is one of the most well known theater characters among young people in Norway, created as a character 150 years ago. Since this theater piece has been on the study plan at school for many years, most young people have heard of the 1880 version of Nora.
The aim of Noras Ark is to create a modern, interactive space where the young persons can use their means of expression And thus can get ready to go out into the wide world, by exploring both the story of Nora and their own history.Not fixed in time, in the past, but by exploring which era they are most attracted to, they can discover something new about themselves and their own history. In order to be able to actively create their history into the future.
By using TikTOk as the platform of interaction, the young public will be invited to express themselves by writing, singing, playing, dancing.
The casting of the young dancing actors will represent our multicultural society, and they will get involved in the creation of script of this interactive 360 film.
| GENRE | 365 short movie |
| --- | --- |
| PRODUCTION YEAR | Pre Production |
| NATIONALITY | Norwegian |
| DIRECTOR | Melanie Ekholdt |
| SCRIPT | Melanie Ekholdtwith young people |
| PRODUCER | Melanie Ekholdt |
| FILM MUSIC COMPOSER | Andreu Jacob |
| DIRECTOR OF PHOTOGRAPHY EDITOR | Stargate Media |
| EDITOR | Stargate Media |